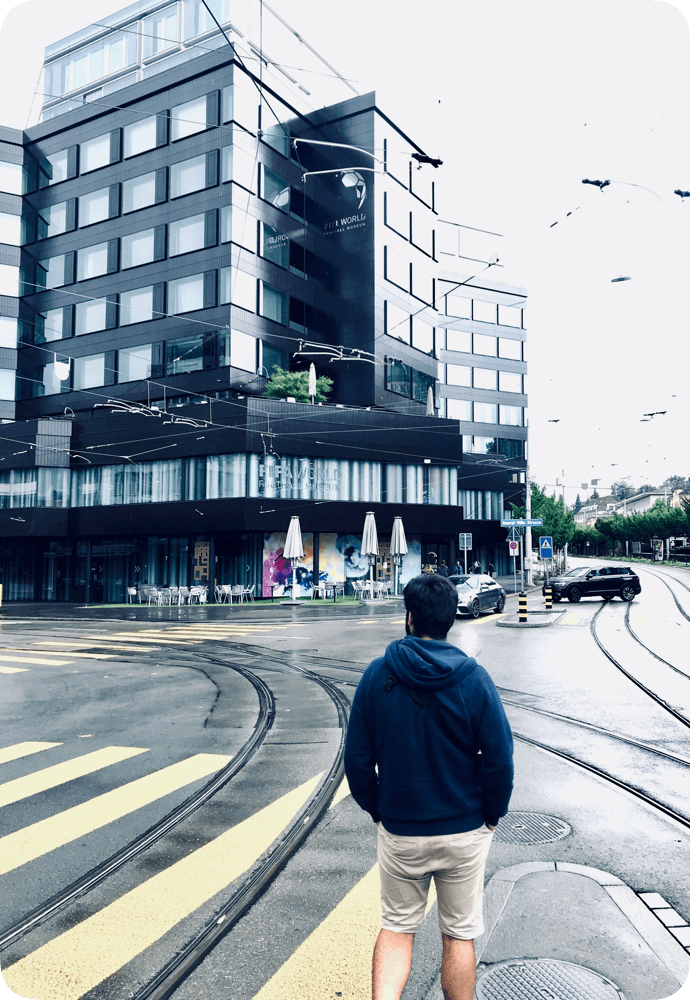 I'm Eshaan, a Product Designer at Flipkart working on Pay Later, EMIs & Co-branded Credit Card at Flipkart.
Before joining Flipkart, I was at Playment where I worked on the data annotation crowdsourcing platform and design systems. Before getting into design, I pursued computer engineering and was an early designer in Brisky & 1THING.
I've had extensive experience across product and design. I'm curious about solving problems related to financial inclusion and productivity, creativity, and art.
I love poking things with a stick; lately generative art, venture capital world; perpetually striving to showcase my photography.